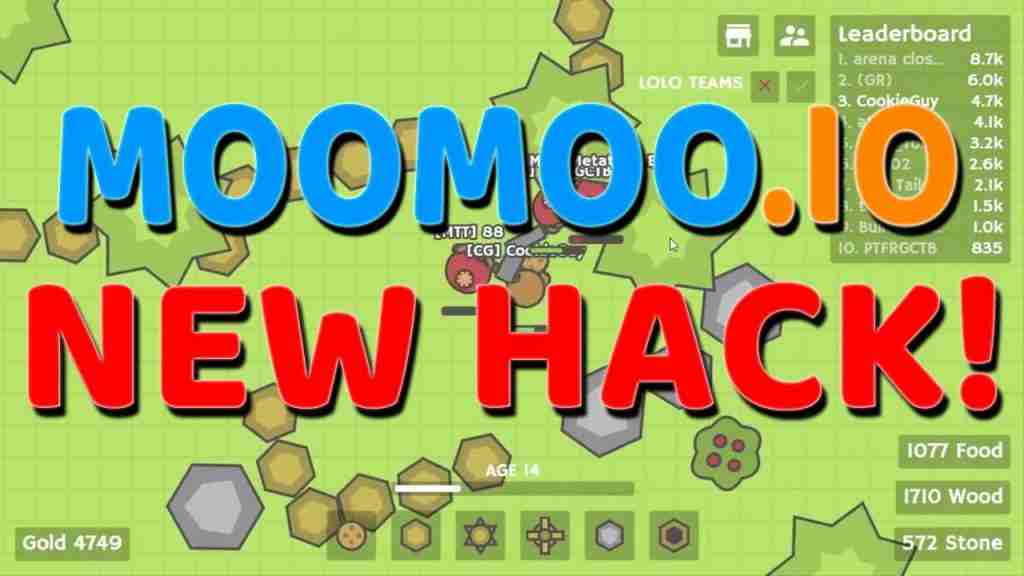 moomoo.io PRO MOD (NO NUMPAD)
Here's a complete list of everything this mod does:
Auto Aim (broken)

Auto Heal (sometimes works without cookie & no clown hat)

Advanced Minimap (shows the desert, the arctic, and the river)

Removes the disgusting crud from the home page. (banners, ads, all of it)

Use "I" key to toggle aim+heal. Status is written in the tab.

Fast hat swapping. Use ; and ' to control buying/not buying. Use x through . to control the most important hats. Use the z key to remove a hat.
How to install user scripts?